The Legend of Tarzan (2016) Bluray Subtitle Indonesia
Diposting oleh :
Wendi Shino |
Dirilis :
08.42 |
Series :
.Film Barat
---
Informasi:
♪ Director: David Yates
♪ Writers: Adam Cozad (screenplay), Craig Brewer (screenplay), Craig Brewer (story by), Adam Cozad (story by), Edgar Rice Burroughs (based on the 'Tarzan' stories created by)
♪ Genres: Action, Adventure, Drama
♪ Release Date: 1 July 2016
♪ Duration: 110 min.
♪ Language: English
♪ Country of Origin: USA, UK, Canada
♪ Score: 6.6/10 ( IMDb )
Seorang manusia yang hidup menjadi penguasa hutan Afrika bernama Tarzan (Alexander Skarsgård). Tarzan yang sudah lama sekali meninggalkan hutan dan pidah hidup ke Kota London. Di London Tarzan sering di panggil sebagai John Clayton III. Hidup di kota membuat Tarzan bahagia dan juga bisa beradaptasi dengan kehidupan masyarakat sekitar. Apalagi dengan adanya sosok sang istri tercintanya yang bernama Jane Porter (Margot Robbie) yang selalu berada di sisinya Suatu ketika Tarzan di undang oleh Ratu Victoria untuk menyelidiki sebuah kasus di Kongo. Dalam penyelidikannya tersebut dia di temani oleh seorang mantan tentara yang tangguh bernama George Washington Williams. Sang Ratu menyuruh mereka berdua supaya menyelamatkan Kongo dari seorang Panglima atau Kapten perang Jahat bernama Belgia Rom (Christoph Waltz). Karena Panglima tersebut ingin menguasai sebuah tambang emas.
Cast:
♪ Alexander Skarsgård as Tarzan
♪ Margot Robbie as Jane Porter
♪ Samuel L. Jackson as George Washington Williams
♪ Christoph Waltz as Captain Leon Rom
♪ Djimon Hounsou as Chief Mbonga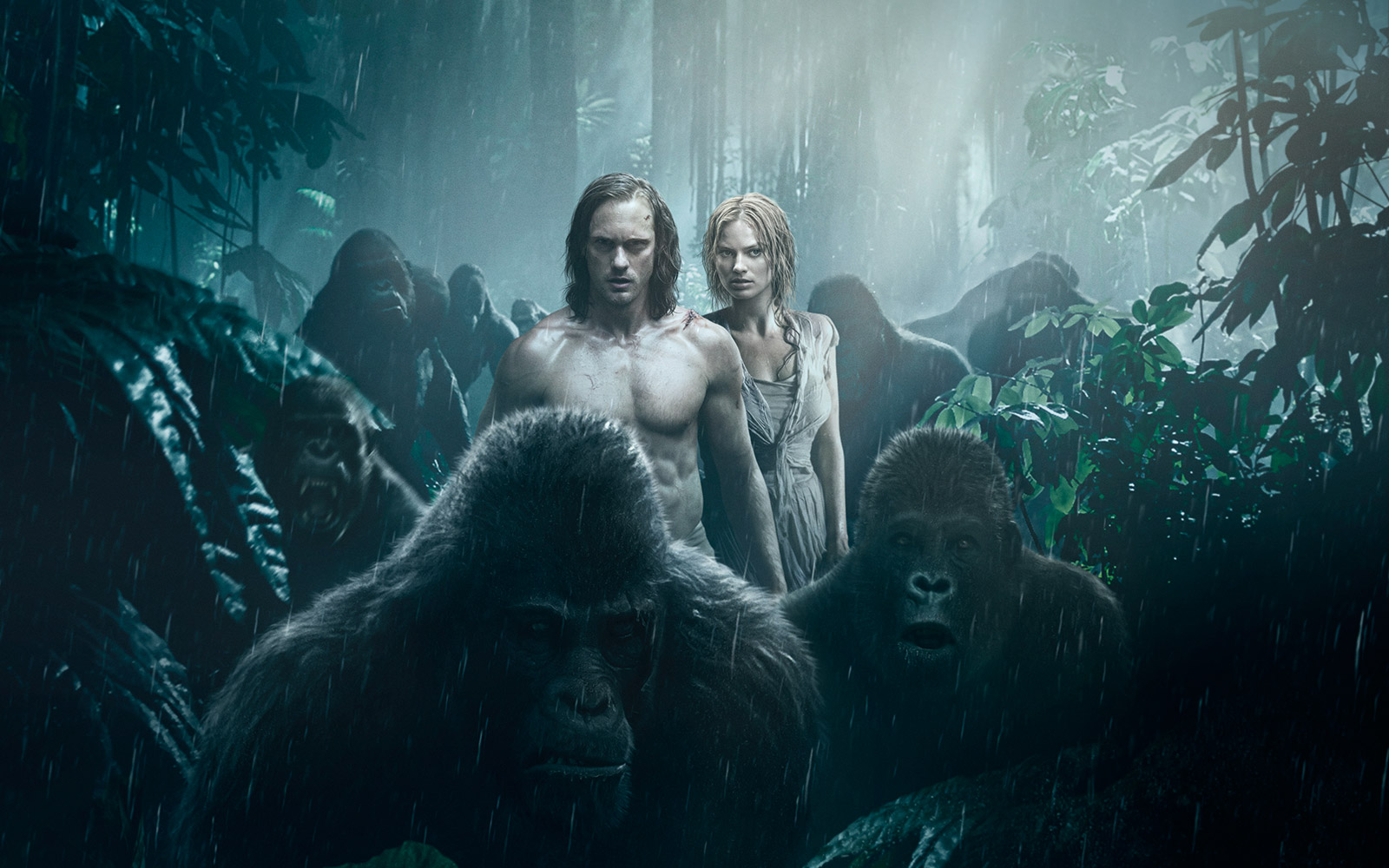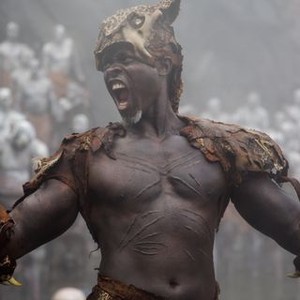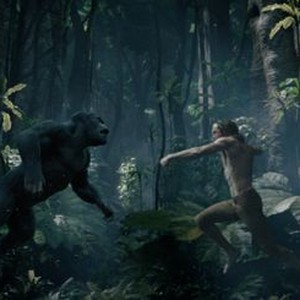 Info Video:
♪ Credit: Cinemaindo
♪ Format: MP4
♪ Convert and Upload by Ainul-kun

---
---
---
The Legend of Tarzan (2016) HDRip
The Legend of Tarzan (2016) Bluray
Video Rusak ? Lapor dengan berkomentar di Post ini atau PM Saya >>
Klik Disini
. Mohon Kerja Samanya
---
---
---
Terima Kasih sudah mendownload di Shinokun
URL POST :